Category:
Photography
A Category which aims to bring Photography as an art form, as a way to collect and freeze worthy moments, as a medium worth to collect, closer to you.
Before: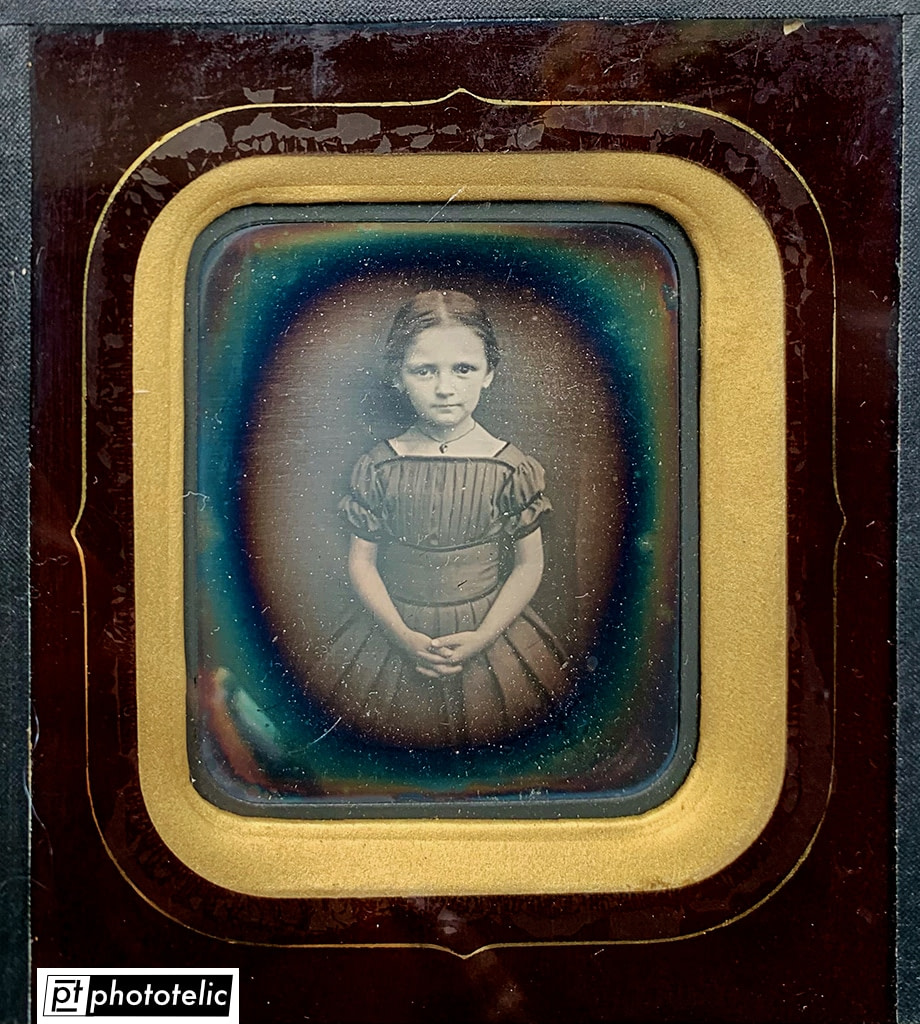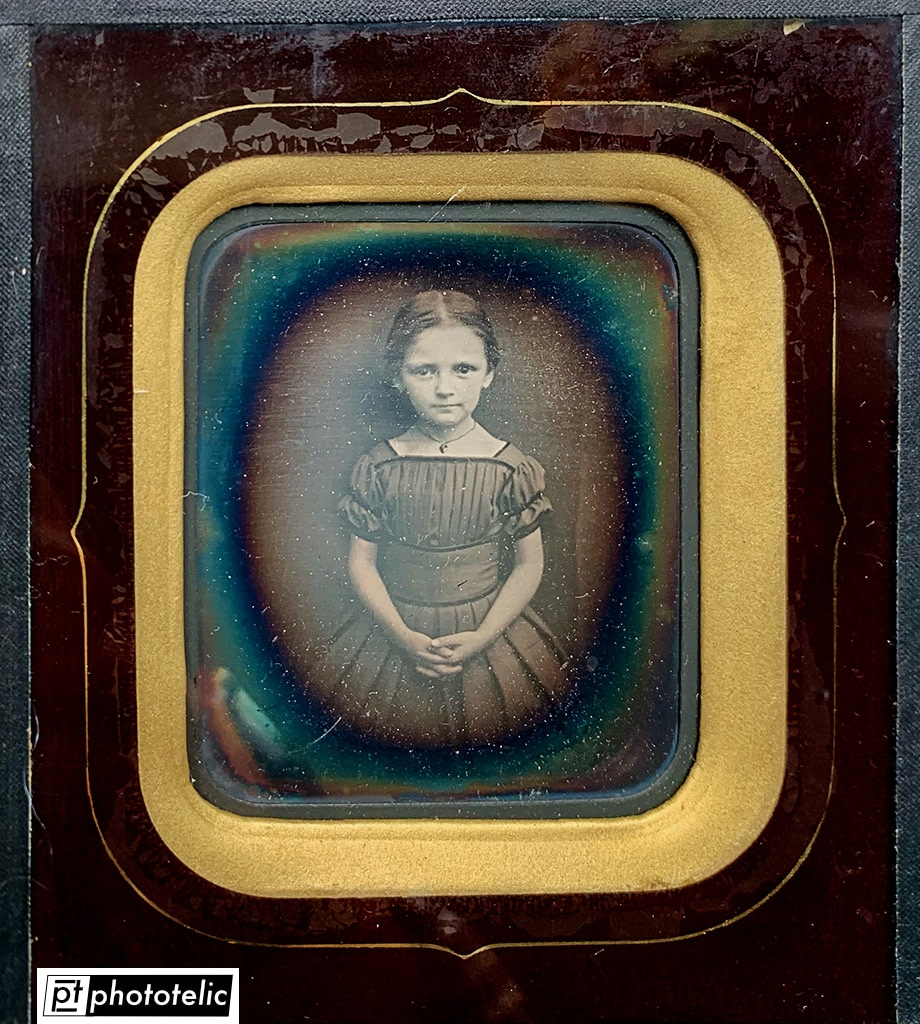 After: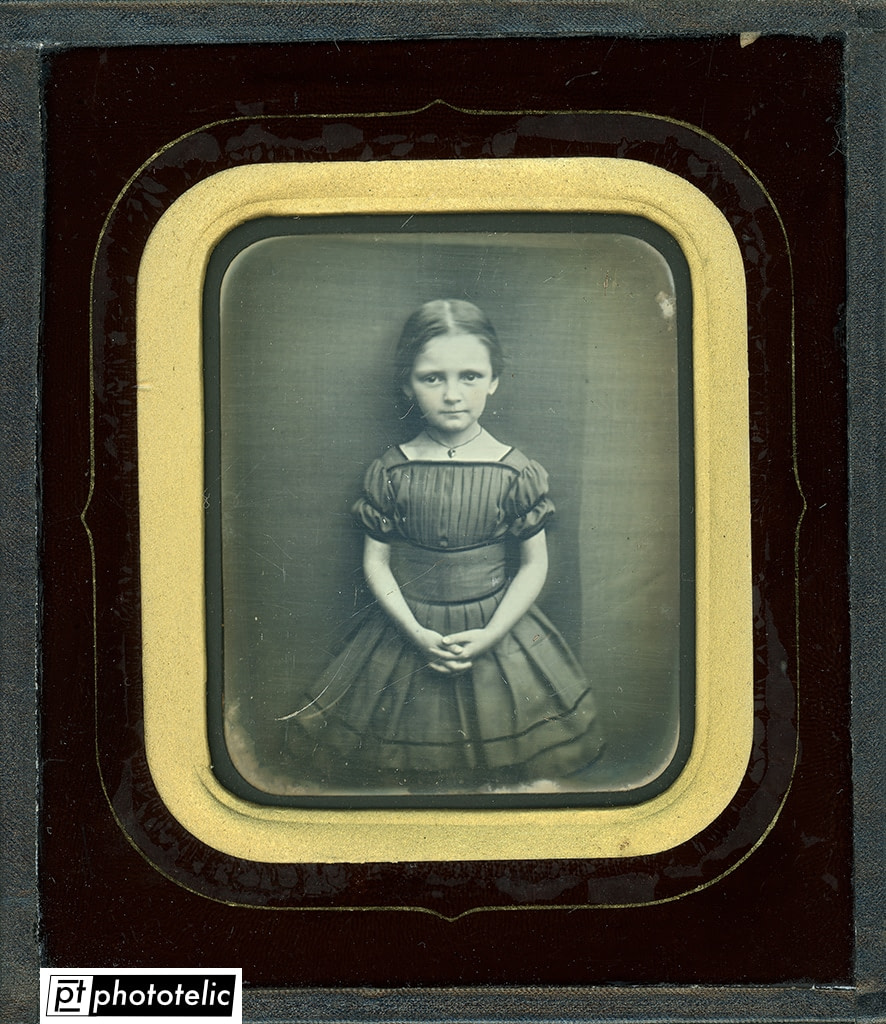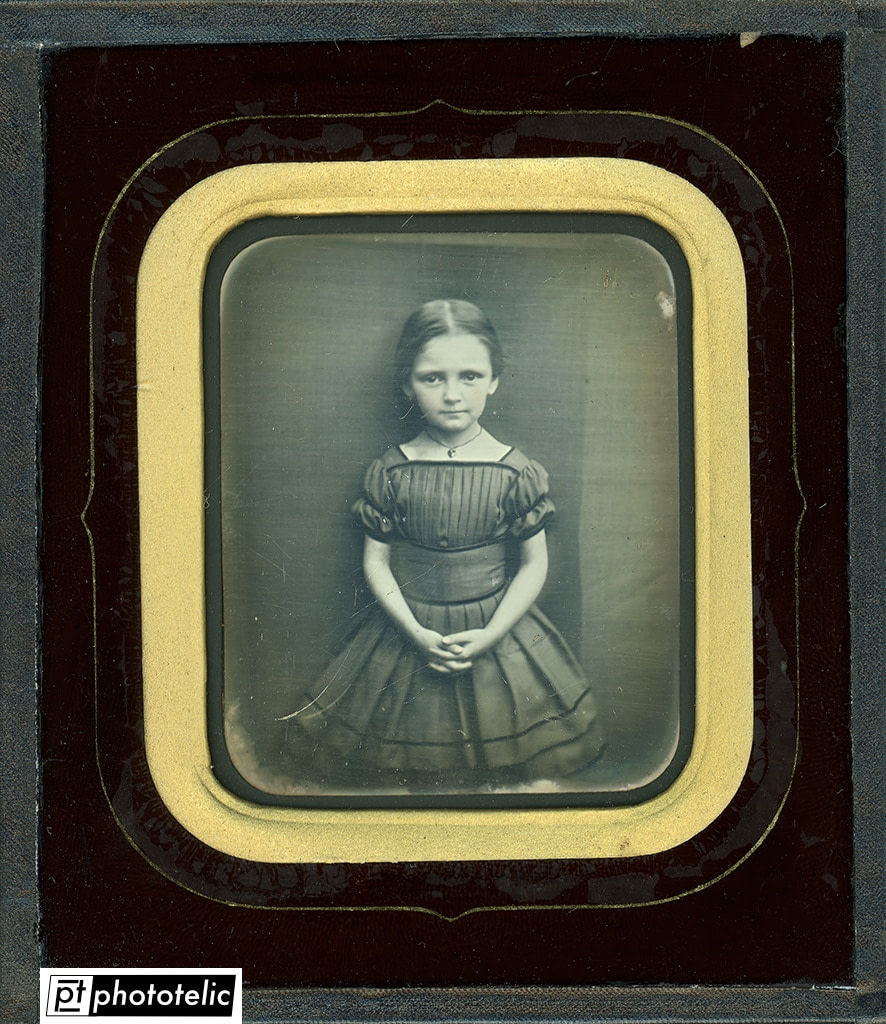 The following multiexposure shot was taken in Kyoto close to the popular spot of Hokan-ji Temple.
It's a stack of 5-6 photograph taken with a iPhone XR.