Old Man Of Storr or The Storr is maybe the most popular tourist spot on Skye and one of Scotland's most iconic places. The massive pinnacle is 48 meters high an has been featured in the Alien Movie "Prometheus" directed by Ridley Scott.
My try on The Storr started in Portree at around 8:30am – where I actually tried to get a lift…. but since not even one car stopped, I ended up walking there, which took me around 2-2,5 hours + 1hour to get to the top.
It was totally worth it and I would recommend the hike to everyone who's traveling around Skye without a car.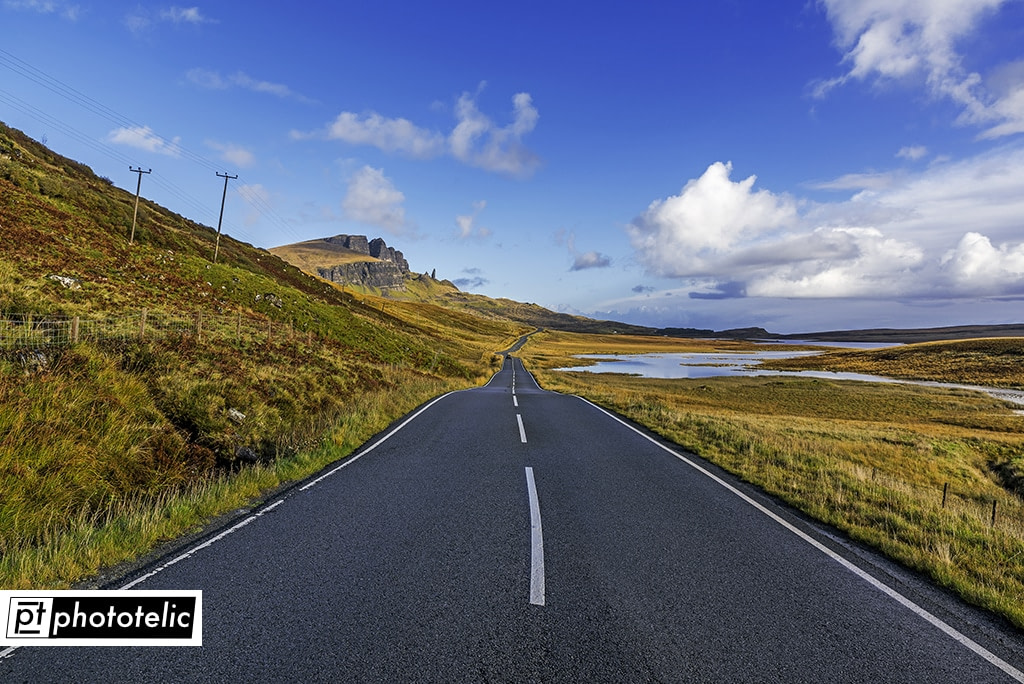 If you're interested to buy a print or a stock photo licence feel free to contact me!