When the Robot 1 Camera was introduced in 1935 a lot of nice accessories were made available right from the start.
For example a lot of different filters for the Tessar lenses and for the Primotar lens. A tripod, a lens hood, "Filmschutzdosen" for the Type K film cartridge etc.
Some equipment/accessories are really hard to find these days.
Original Packaging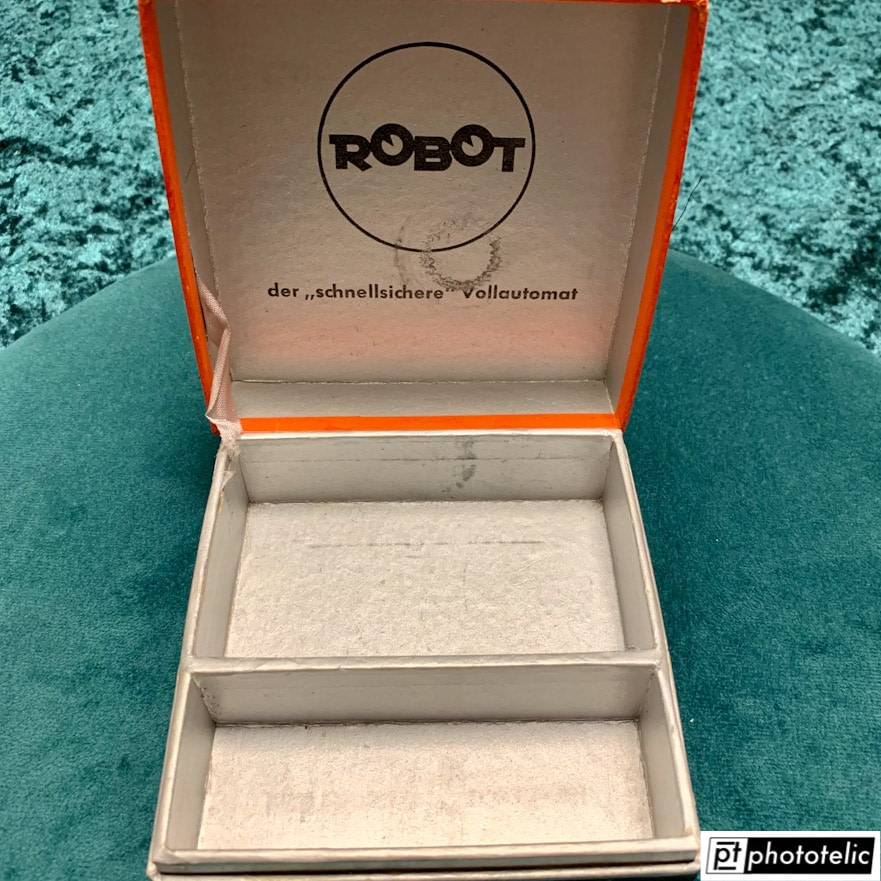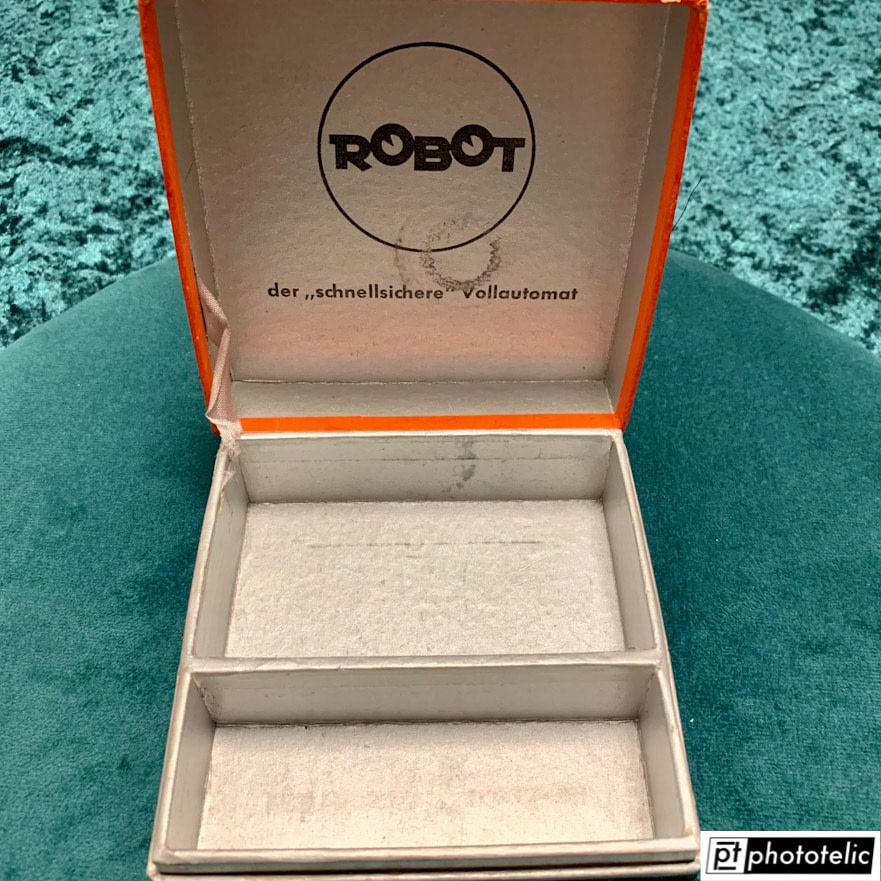 A Tripod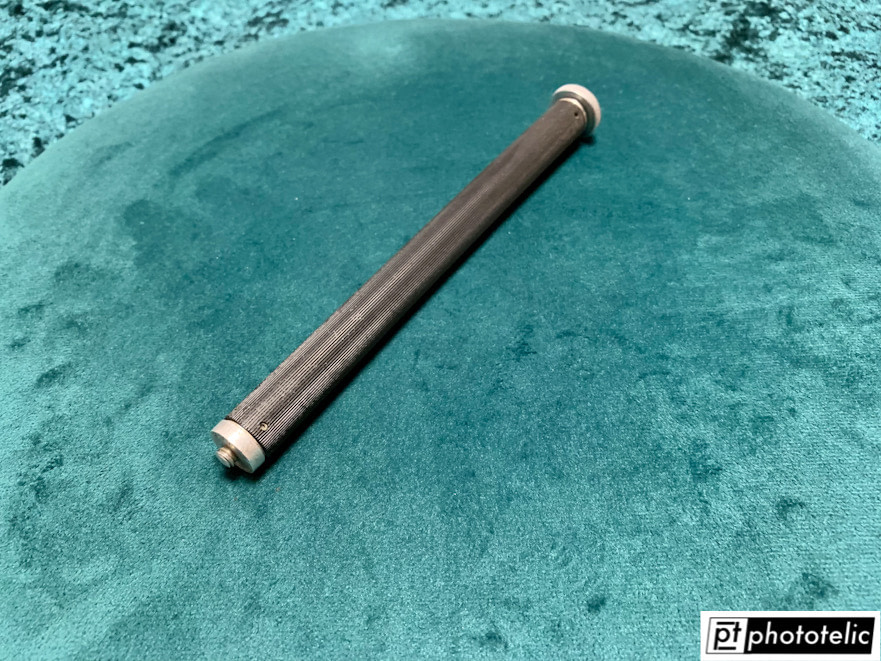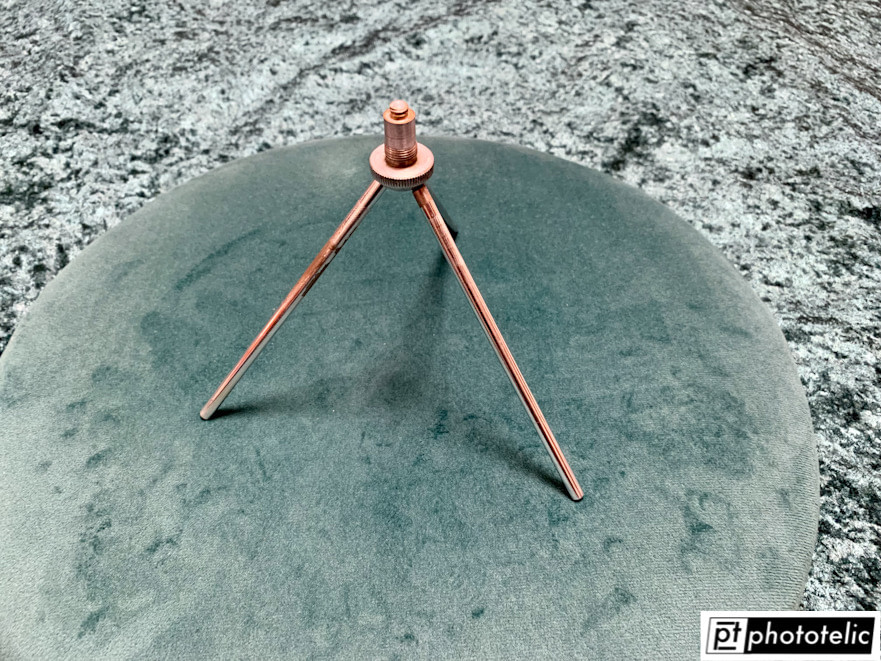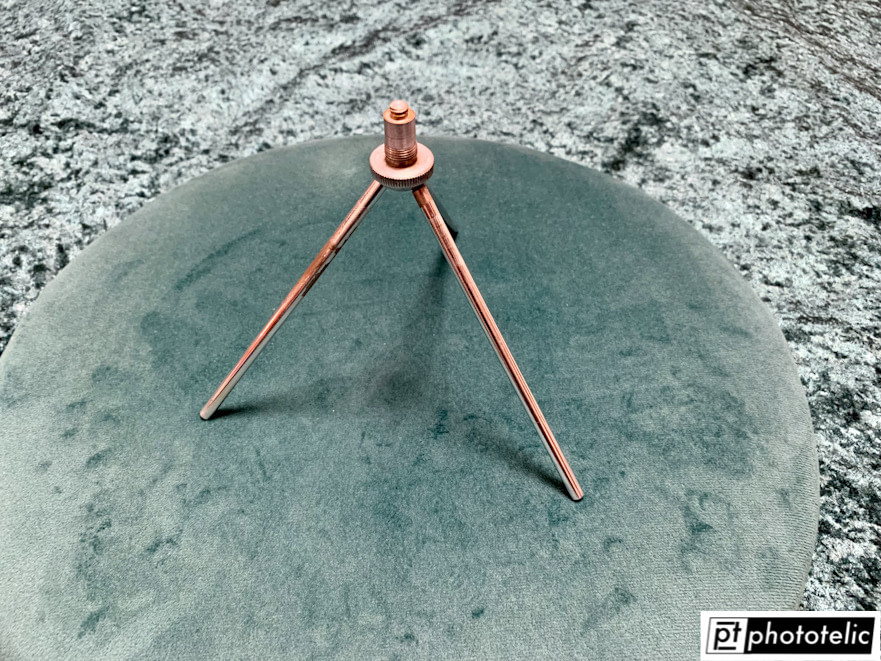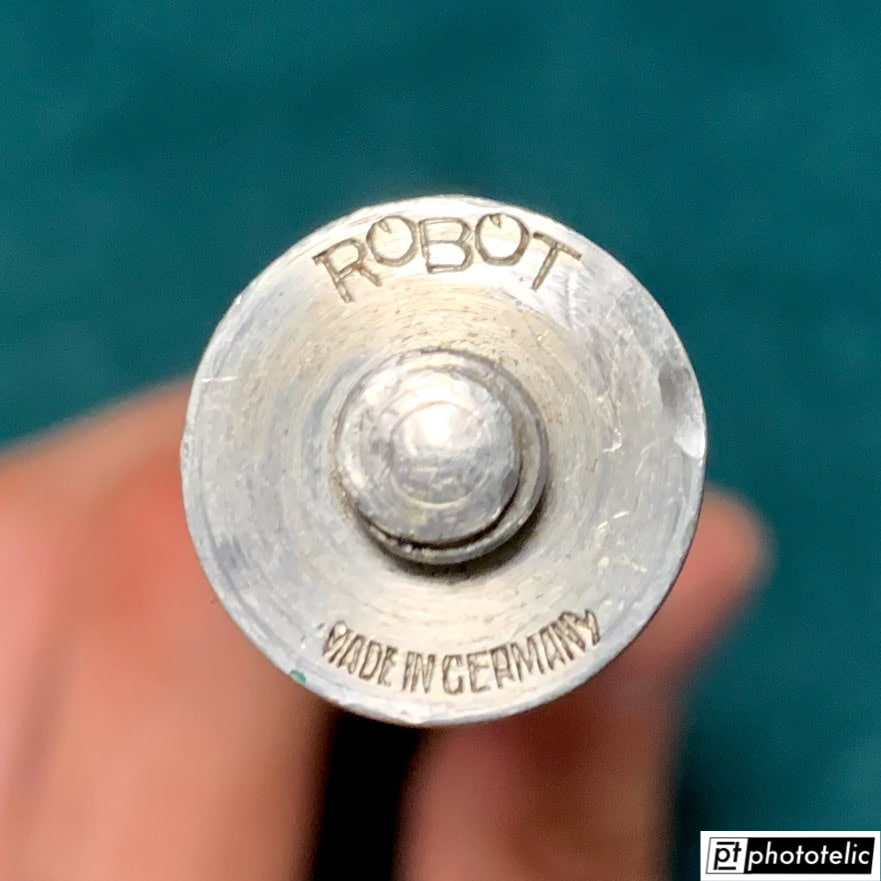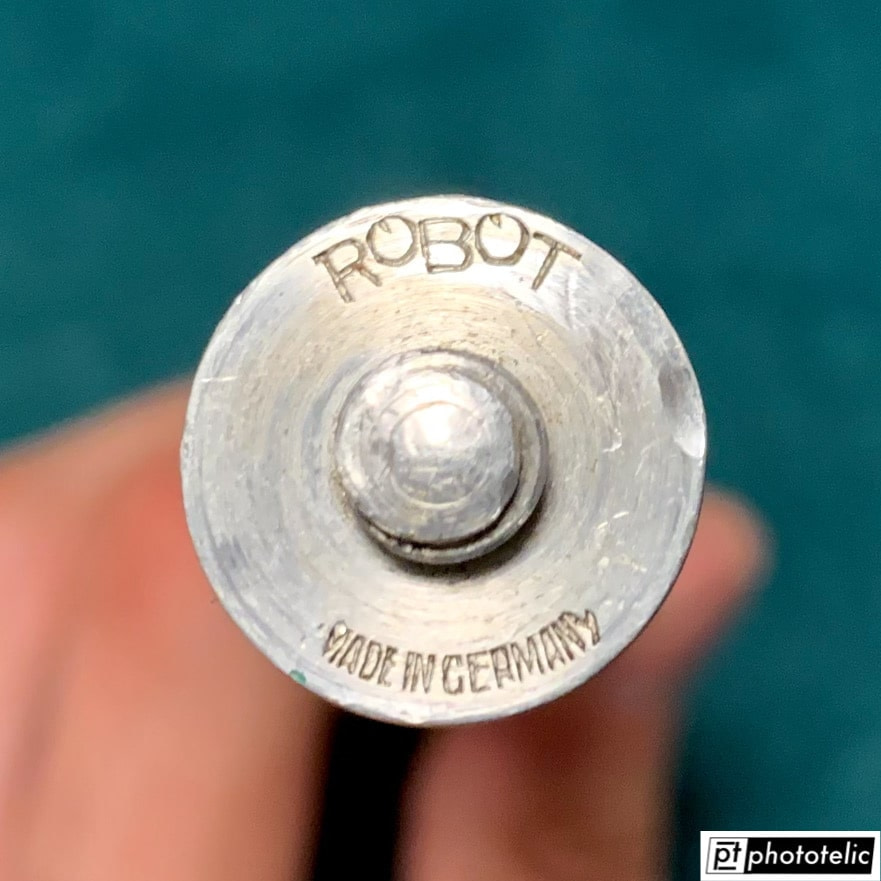 Leather Bags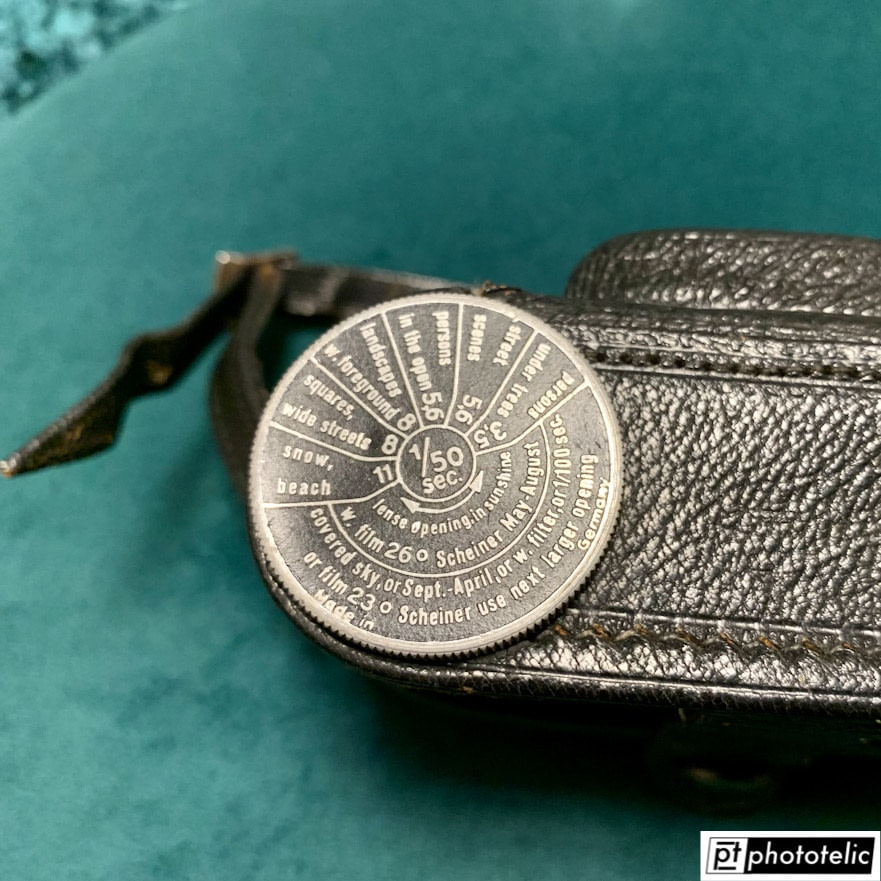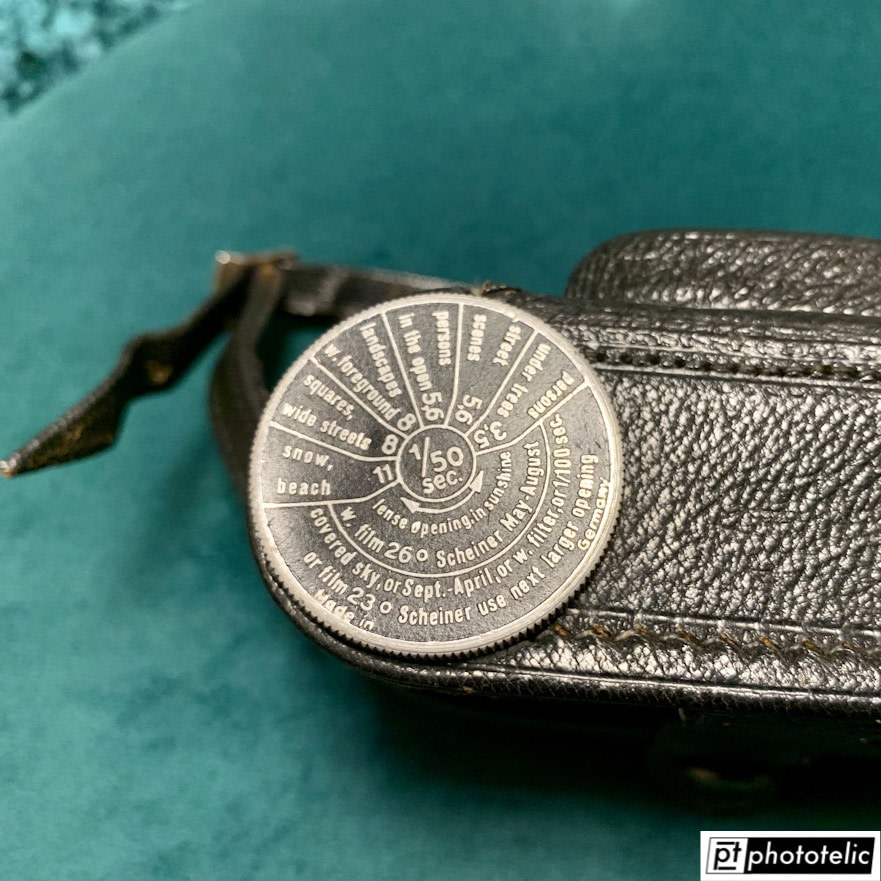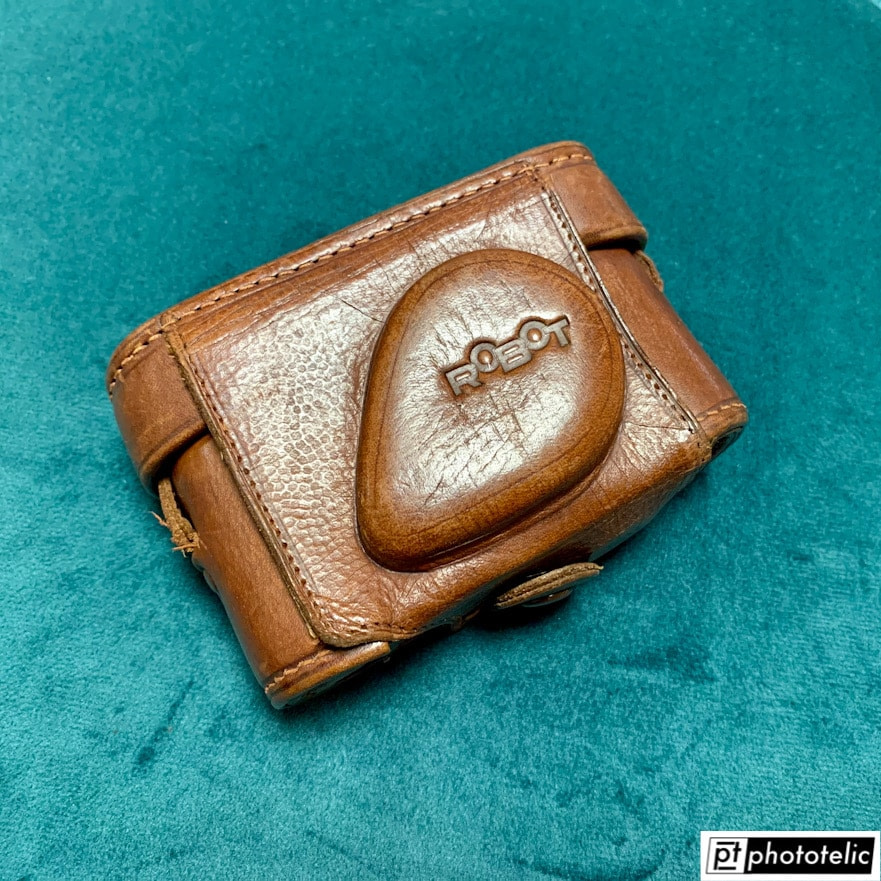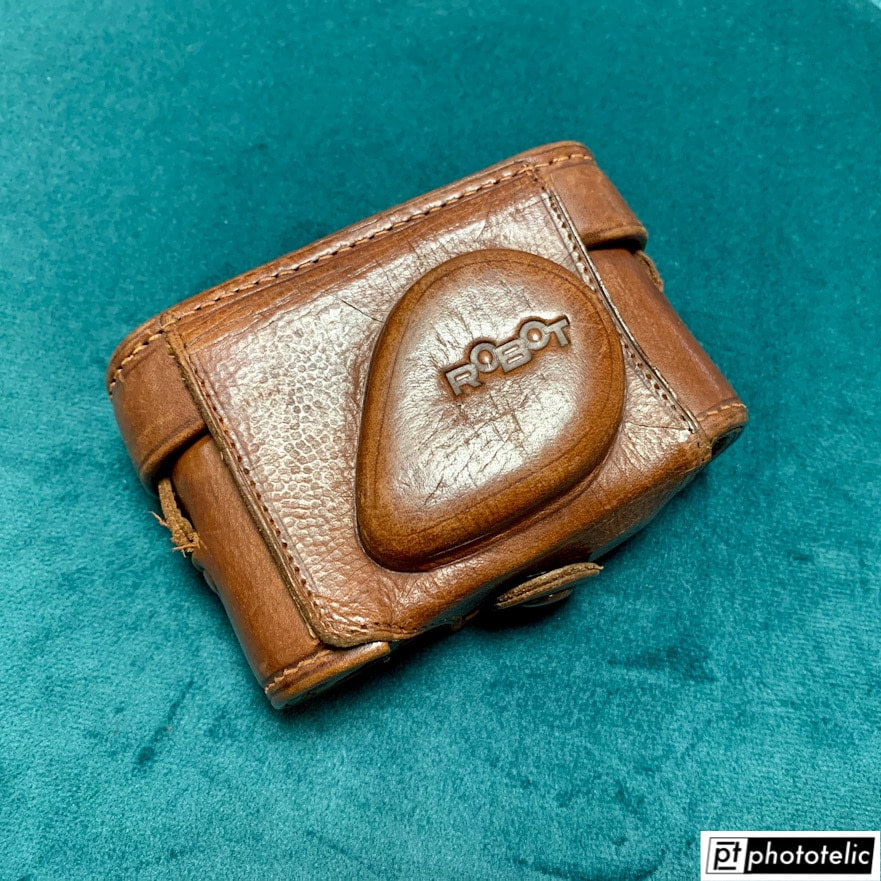 Type K "Filmschutzdosen" Cartridge Protective Film Cans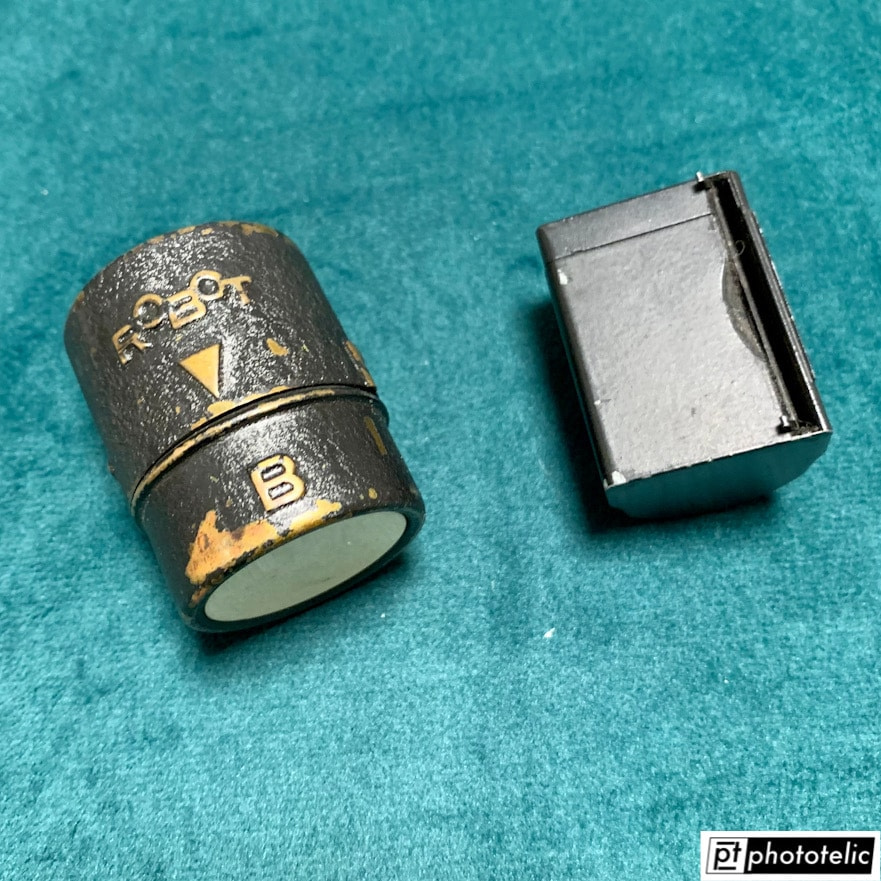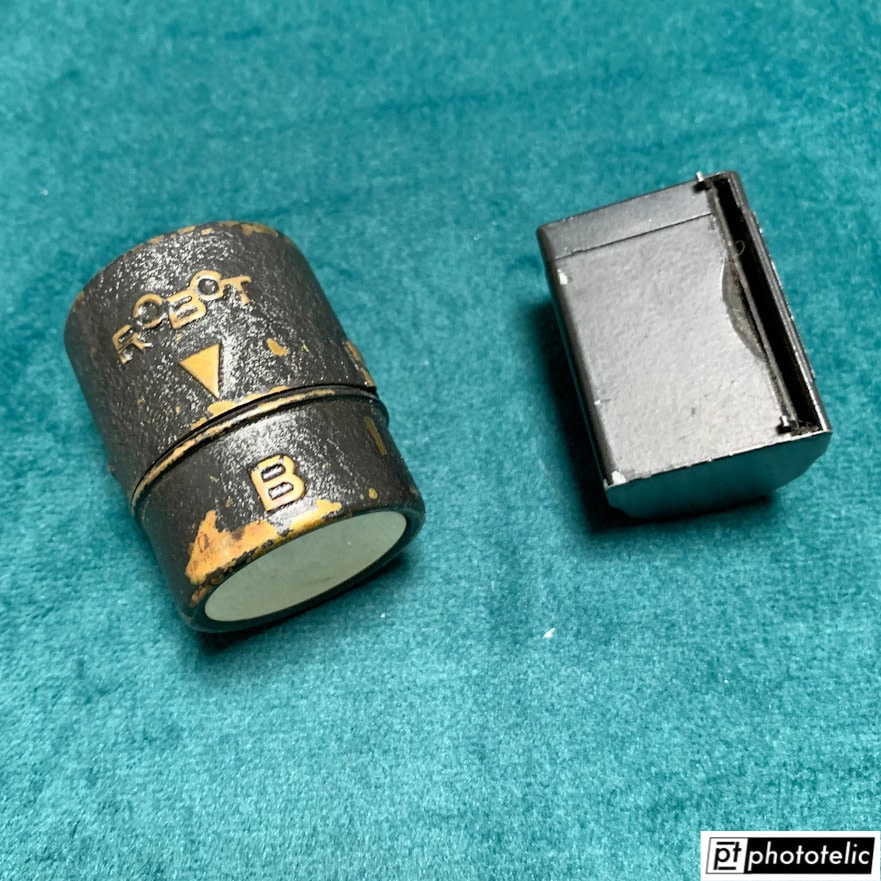 Type K Cartridge in Original Packaging
A Lens Hood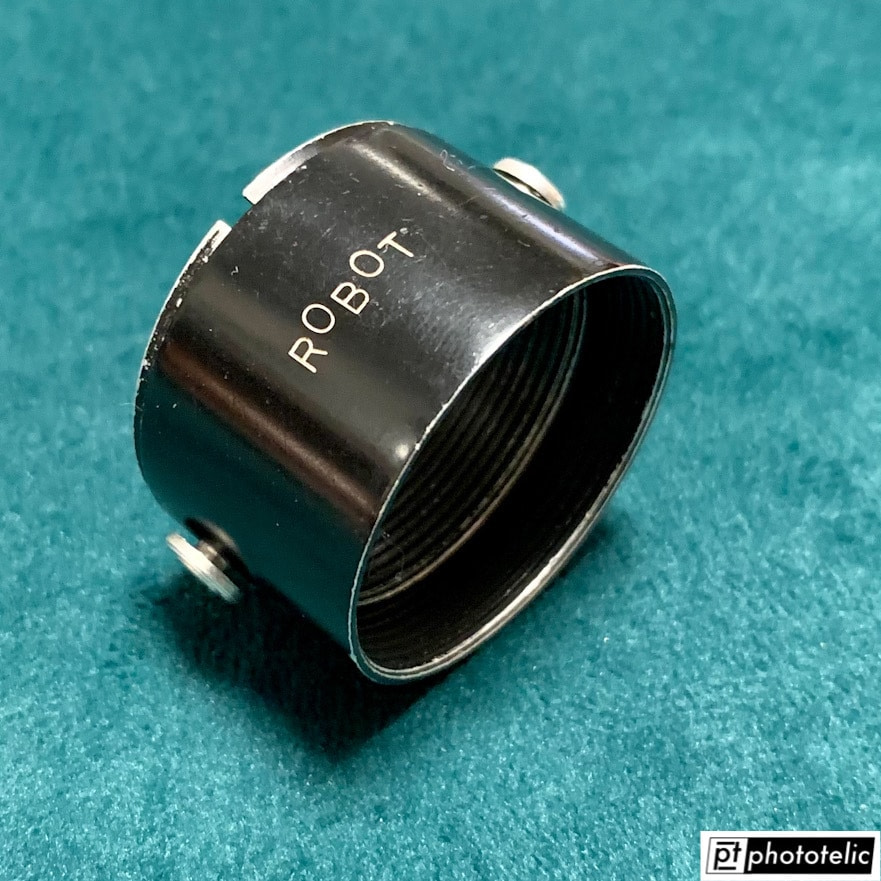 Lens Filters