The day I started to take multiple exposure shots with a Hasselblad I had this vision of a multi-exposed windmill in mind.
I took around 20 exposure from different angles + one exposure while rotating the camera.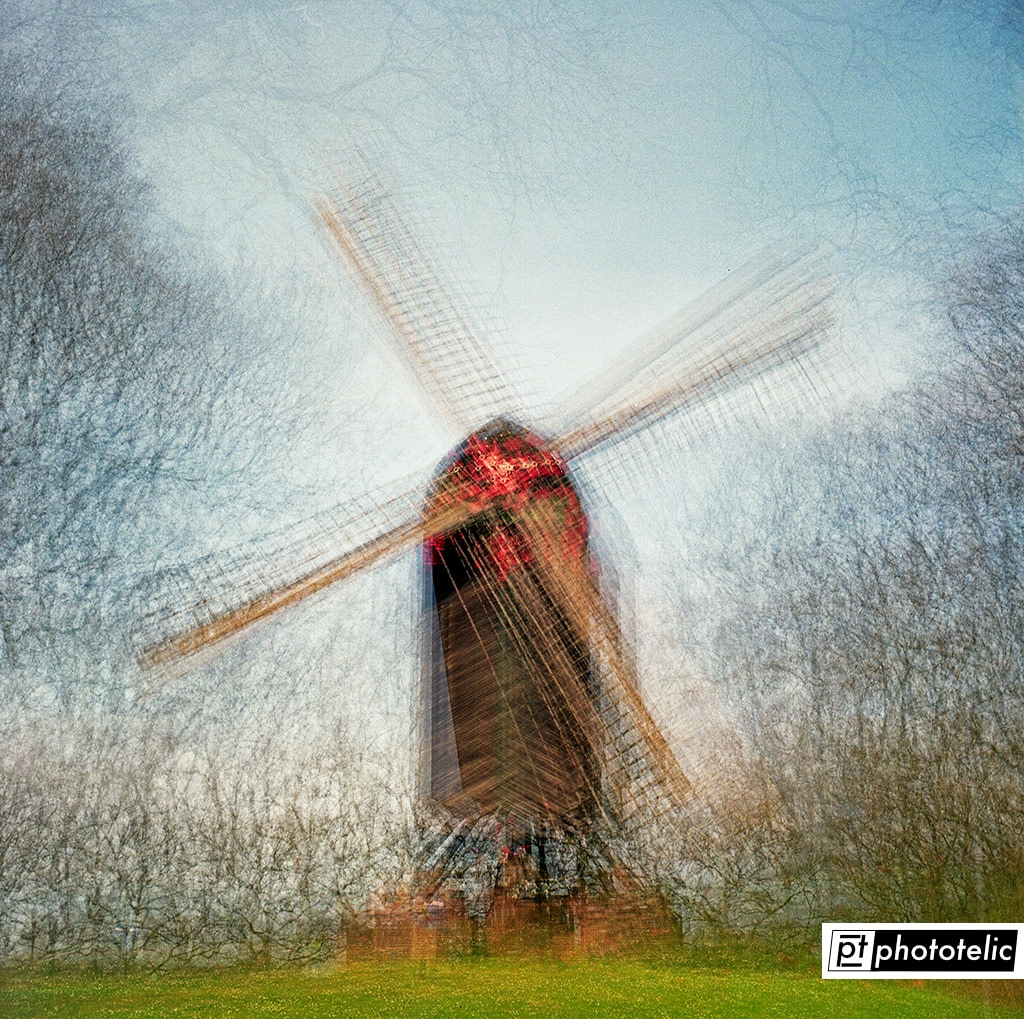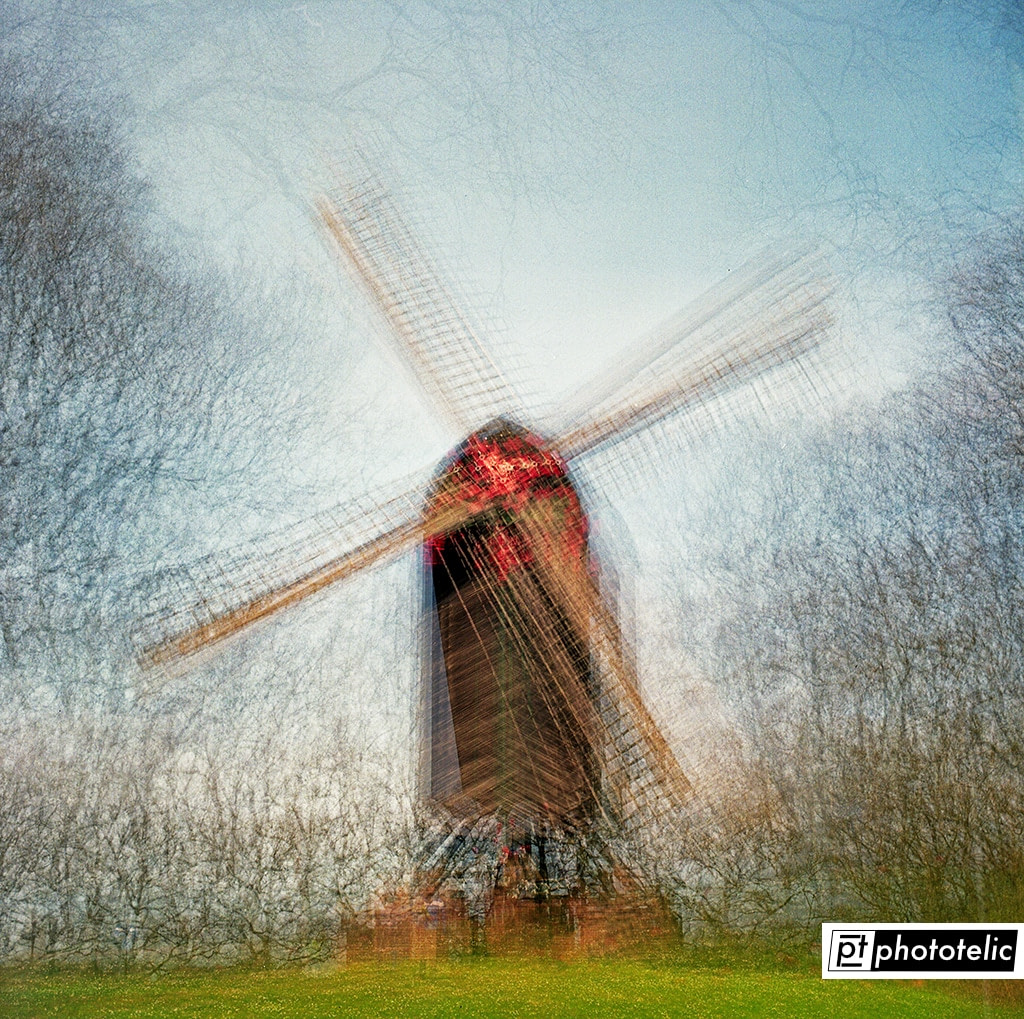 This photograph was multi-exposed in camera on Fuji Pro400H 120 film and not after the development process.